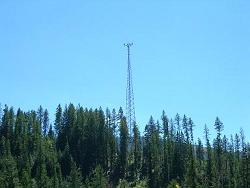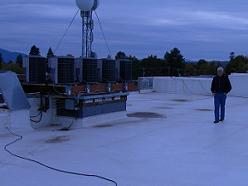 Our Staff is extremely well qualified to take on any issue that might be encountered.
Advanced education coupled with years of experience have created an efficient turn-key team with a well built support system.
ProLand LLC has successfully obtained leases for its wireless clients from numerous utility companies and governmental agencies. Well over 100 different sites have been completed between five different states (Idaho, Oregon, Montana, Washington, Wyoming).
The United States Forest Service
Bonneville Power Administration
Avista
City of Spokane, WA
Moses Lake, WA
Dallesport Industrial Park, OR
Pullman, WA
City of Mesa, WA
City of Moses Lake, WA
Washington State University
University of Montana
Missoula County, MT
Wasco County, OR
Moscow, ID
and more